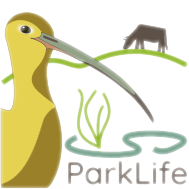 Shetland ParkLife
Introduction
The Shetland ParkLife project is a partnership between local agricultural and conservation organisations, led by the Shetland Livestock Marketing Group. The project took place over 10-months in 2020. A group of 10 farmers and crofters across Shetland surveyed farmland waders and their habitats throughout the spring and their efforts provided data to help in the preparation of a potential new results-based agri-environment scheme that would reward farmers for the quality of habitats they produce.
The project aimed to shift crofters' perspective towards biodiversity and turn environmental outcomes into key products with a clear economic value, where delivery depends on crofters' skills and knowledge. It was based upon discussions with a local group of crofters and farmers on the potential for the approach to be adopted in Shetland and also learned from experiences of locally led, results-based schemes in other countries.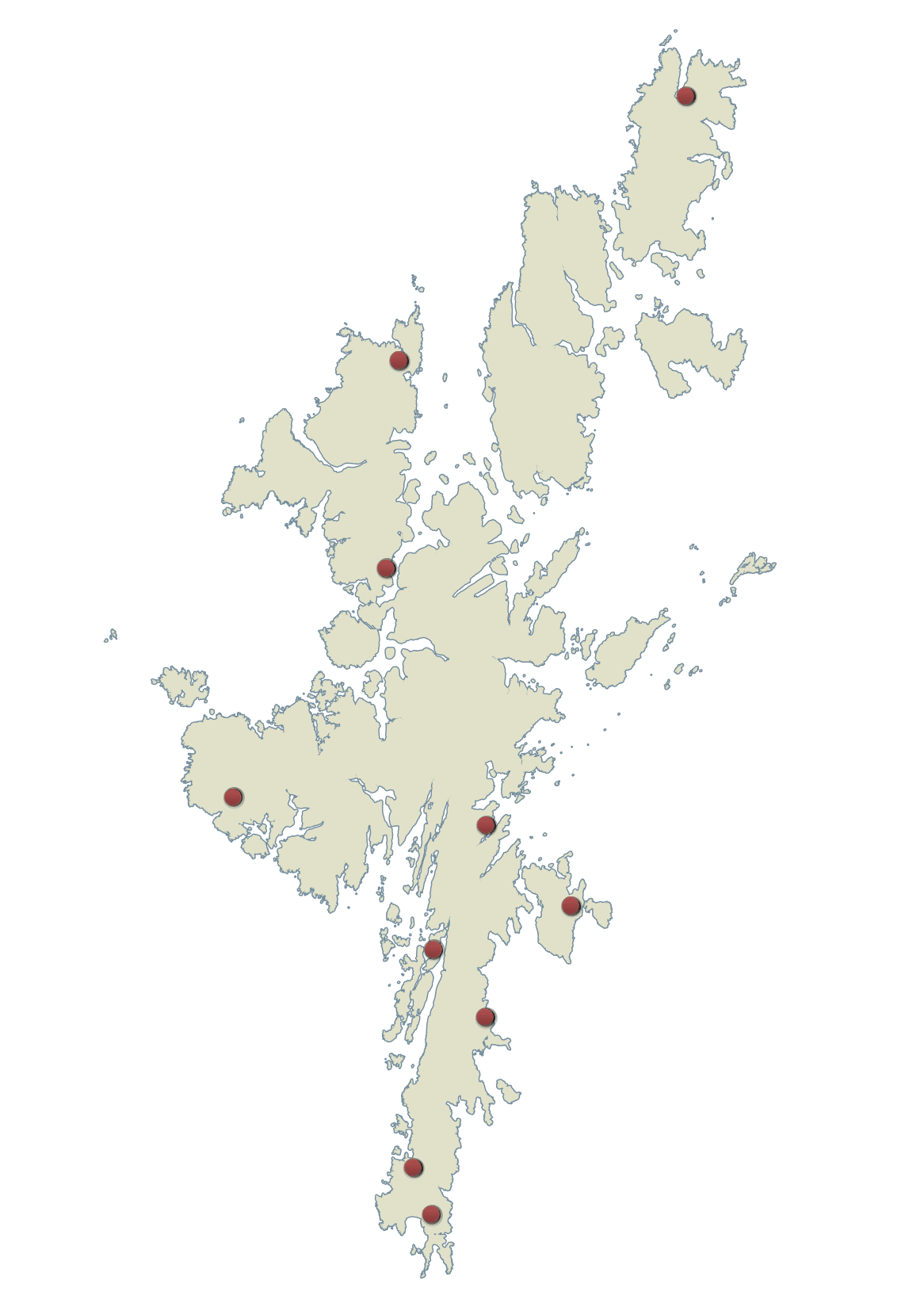 Whilst most crofters were already familiar with oystercatchers and curlews (shalders and whaaps) participants reported being more aware of other waders, such as lapwings and redshanks. A key aim has been empowering the Shetland agricultural community to take a leadership role in managing our environment and achieving outcomes for the benefit of biodiversity and the wider community in Shetland.
Key project outputs have included the preparation of:
Project Introduction Video
Farmer surveys documents
Wader identification video
Project outputs
Participant interviews video
Wader surveys in Shetland
Online event videos
An online event was held on 21 November 2020. A range of speakers from Scotland, England and Ireland presented nature-friendly farming projects, including:
ParkLife Project - Nathalie Pion
Nature Friendly Farming Network - Phil Knott
The Ethical Diary - David Findlay
Results-based agri-environment payment schemes: an Irish example – Derek McLaughlin and Colm Gavin
Payment by Results in the Yorkshire Dales National Park – Helen Keep
Recordings can be viewed in the ParkLife online event playlist.
Media coverage
Photos
The funding for the ParkLife project is made available through SRDP Knowledge Transfer and Innovation Fund, which is jointly funded by the Scottish Government and the European Union.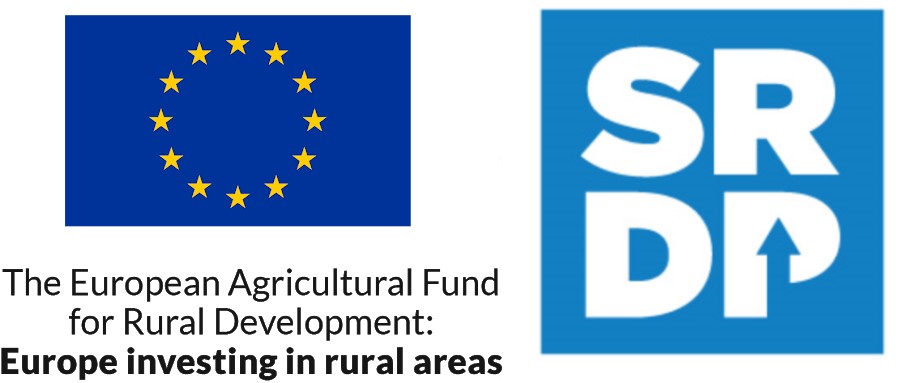 ---